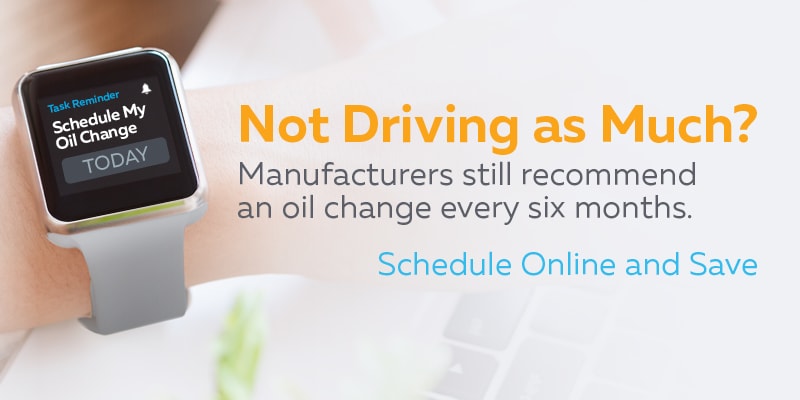 An oil change is one of the most important types of regular maintenance you can get done on your Volkswagen car. Proactively changing your car's oil and filter will help its engine to work at its best and prevent costly repairs down the road.

Even if you have been driving less often than normal, oil changes are still necessary, as old oil that sits in your engine accumulates grime and dirt, rendering your engine less effective.

Schedule an oil change service today in our Volkswagen service center. Here are the top five reasons to do so!
Read More