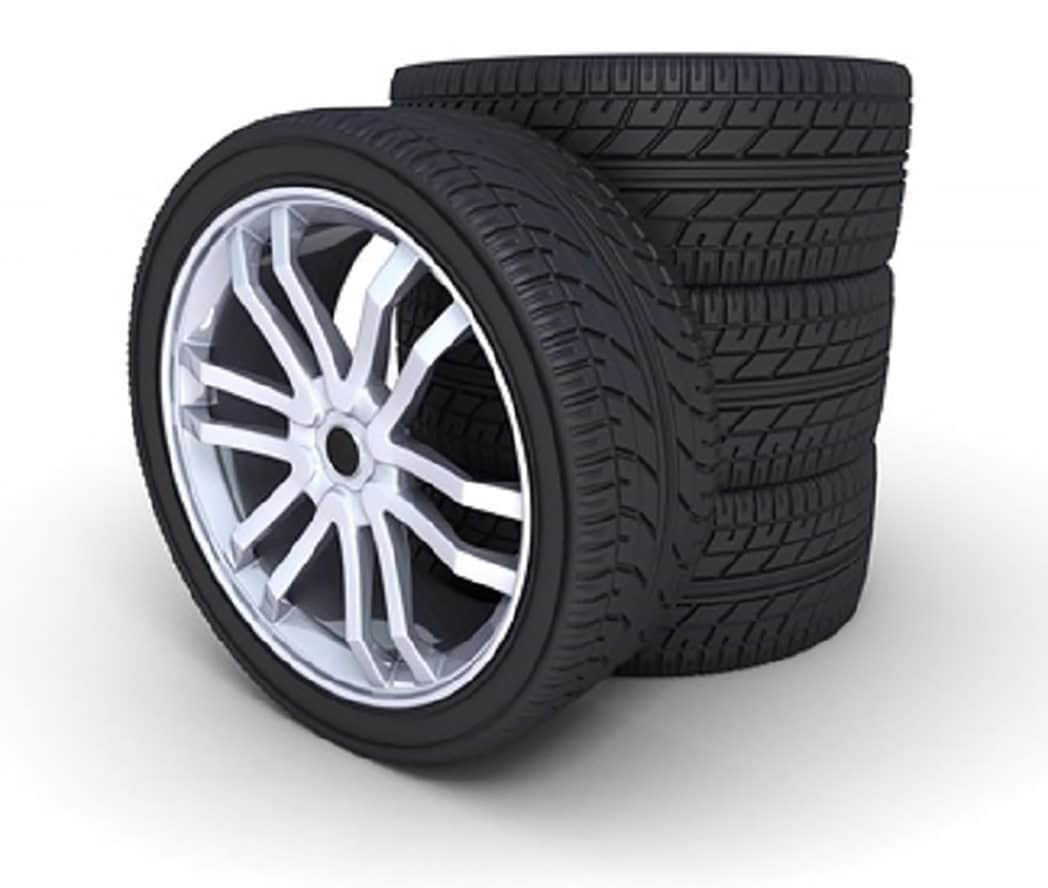 As the only parts of your vehicle that make contact with the road, tires are critically important for safety, handling, and overall performance. In order to ensure your tires remain in top condition, it's important to get periodic Volkswagen tire maintenance at Heritage Volkswagen Parkville.

Here are some of the most common questions that we receive at our tire center.
What Is the Proper Inflation for My Tires?
There is no one proper inflation, as it will depend on your specific tires. In order to find the recommended inflation level for your tires, read the Tire Information placard, normally located on the inside door of your Volkswagen car.
How Do I Know When It's Time to Replace My Tires?
Take the penny test. Insert a penny into the groove of your tire. If Lincoln's top of his head is covered, then the amount of tread on the tire is still good. Otherwise, it's time to consider replacement.
What Impact Does the Size of Tire Have on Performance?
If you decide to put on a larger or smaller tire than your stock tire, it could affect performance. When you change to a larger tire, your speedometer will read slower than you are actually moving. Using smaller tires will alter the handling and how much road clearance you have.
Why Buy Tires From Our Volkswagen Dealership?
The right fit for your Volkswagen model
Professionally installed by Volkswagen Certified Technicians
Covered by a 30-day Match Guarantee
Eligible for 24-Month Road Hazard Coverage
What Are the Different Types of Tires?
Performance/summer tires
All-season tires
All-terrain tires
Winter tires
Visit our Volkswagen tire center at Heritage Volkswagen Parkville to shop for OEM Volkswagen tires.