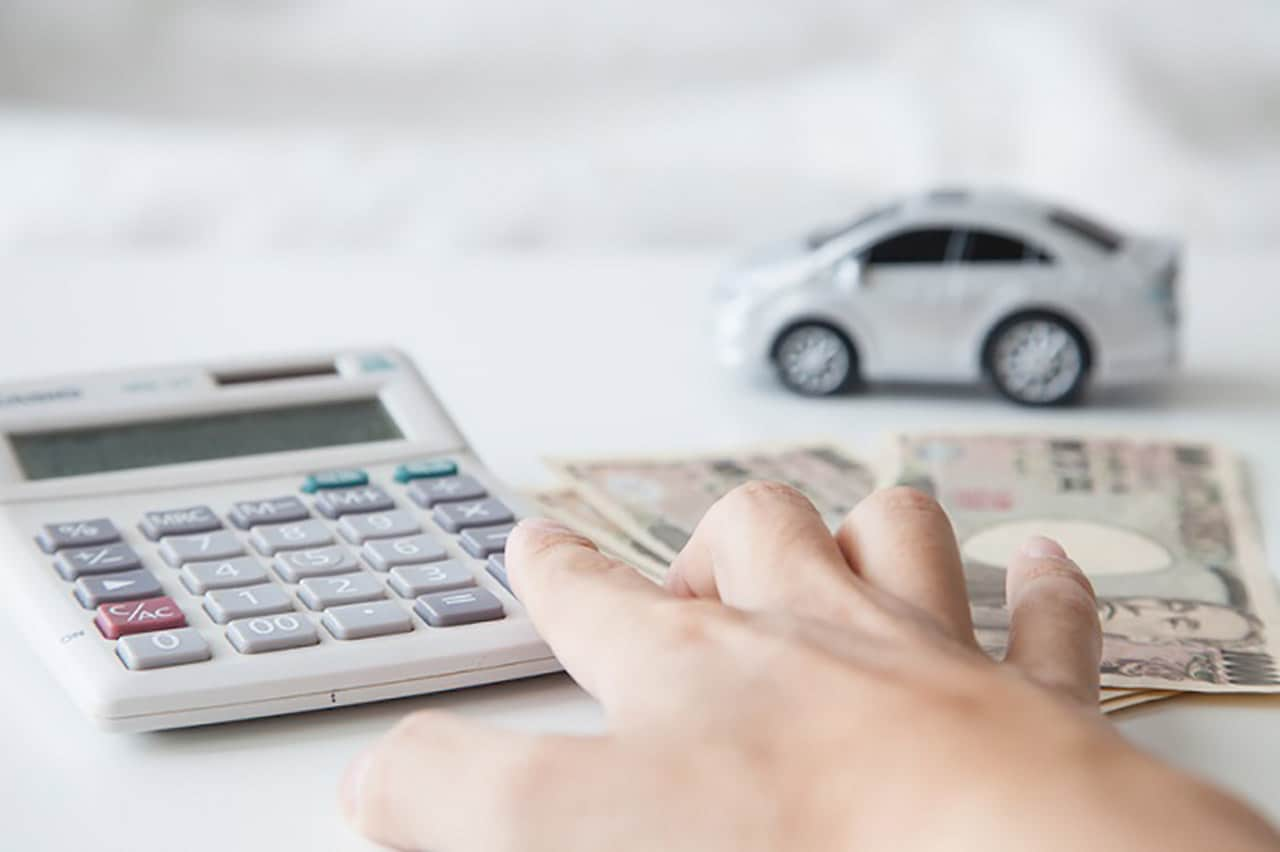 A Volkswagen vehicle is a great selection for your next automobile. It has much to offer in terms of performance, riding comfort, and overall reliability. Of course, a car purchase is no small investment. Here are some VW financing tips in Parkville, MD to help manage your budget.
Put a Large Down Payment
By large, this means a minimum of 20% of the car's value. To be able to make the 20%, some buyers may opt for a base trim or a certified pre-owned model. The more you pay as a down payment, the less you have to pay back in loans with interest.
Know Your Credit Score Beforehand
The dealership finance center will perform a credit score check. However, it helps to know your score before your scheduled visit. This way, you're not caught off guard with a lower-than-expected score, which will impact your loan eligibility. You can check your score for free using a federally authorized site like Annual Credit Report.
Pay Additional Fees in Cash
There will be other fees in addition to the car's base price. This includes the sales tax and documentation fees among others. If possible, try to pay these additional fees in addition to the 20% down payment at the dealership. Otherwise, these fees will be incorporated into your loan, meaning more money you have to pay back with interest.
Keep the Loan Term as Short as Possible
As a general rule, try to keep the loan term no more than 48 months. It's optimal to fully pay back your loan before your car incurs too much depreciation.
Visit Heritage Volkswagen Parkville today. Whether you have your eyes set on the Volkswagen Tiguan or the Volkswagen Atlas, our finance center will help you finance the purchase of your next vehicle.