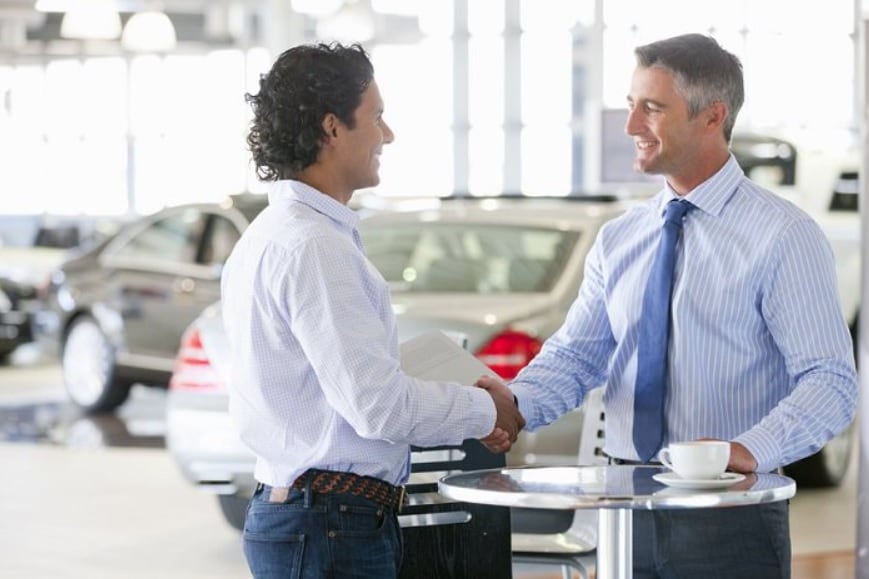 Leasing a Volkswagen care has become an increasingly popular alternative to buying one, largely thanks to the lower monthly payments, the ability to drive the newest Volkswagen models when they are released, and the fact that leasing comes with fewer obligations. However, one common question that we receive about a Volkswagen lease is related to what happens at the end of the lease.

The finance experts here in our Volkswagen finance center are happy to walk you through your options for lease-end.
Start Your Research Before the Lease Ends
The last thing that you want is to walk into our Volkswagen dealership serving Baltimore, MD on the day that your lease ends having no idea what course to take. Instead, start your research about four months out from the lease-end date. Look up the residual value, which is the amount that you can purchase the vehicle for at the end of the lease. Though you may not wish to purchase your vehicle, you'll still want to know it to determine if you have equity.
3 Lease-End Options
At the end of your Volkswagen lease, you have three options for how to proceed:
Trade the vehicle in: You can trade in your leased vehicle for any make and model that you wish and start a new lease. By trading, you avoid paying the disposition fee, mileage charges, and wear and tear.
Purchase the vehicle: You have the first right of refusal to purchase your leased vehicle for its residual value.
Walk away: If you wish to get rid of your leased car and not purchase a new one, you'll owe a disposition fee, mileage charges if applicable, and any wear and tear charges.
Speak to a friendly Volkswagen finance rep at Heritage Volkswagen Parkville to learn more about lease-end options.