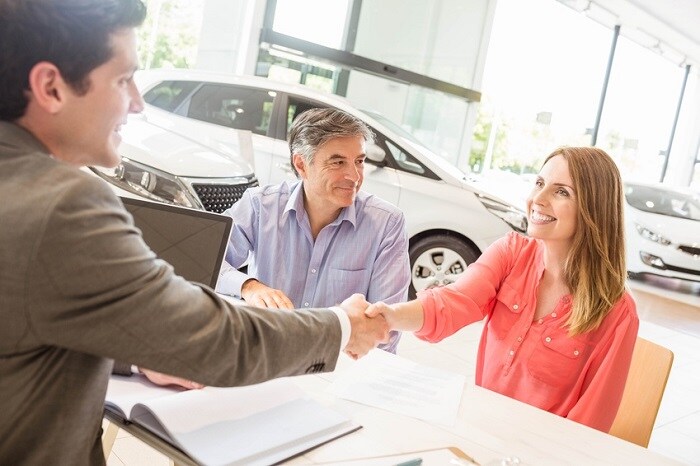 When you're buying a pre-owned Volkswagen for sale from Heritage Volkswagen Parkville, one of your most pressing questions is likely regarding the car's condition. While buying pre-owned is often an excellent choice from a financial standpoint, some drivers worry about reliability and longevity of used cars.

The friendly used car dealers at Heritage Volkswagen Parkville are happy to tell you that all the cars on our lot are thoroughly inspected.
How to Evaluate a Used Car
When buying a pre-owned car, two of the biggest considerations for buyers should be miles on the vehicle and age of the vehicle. Newer, low-mileage vehicles tend to cost more than similar older ones, as they typically have less wear and tear.

Despite these two factors being so important, the frequency and quality of Volkswagen service performed is also a large factor. If you perform regular maintenance as recommended by the automaker in the vehicle's manual, the car is likely to last much longer than if you were to neglect maintenance such as oil changes and tire rotations.
Mileage vs Age
In some cases, a newer model car can have more miles than a comparable vehicle that is older. Also, there are some types of driving that weigh harder on a car than others. For instance, if a vehicle has been through a lot of city driving involving stop-and-go traffic, it tends to wear down faster.
When you're buying a used car, age is also an important factor. Used cars that are newest with the lowest mileage will likely last the longest, but older cars that have been well maintained can also have excellent longevity.
To shop our large selection of high-quality pre-owned Volkswagen vehicles, visit Heritage Volkswagen Parkville today.