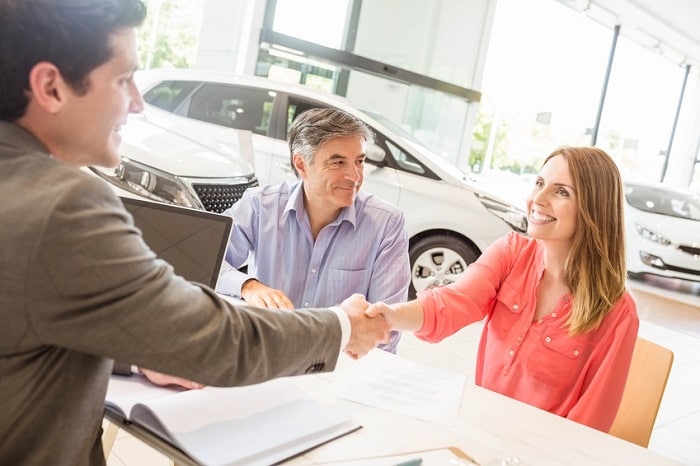 For many drivers, leasing a Volkswagen rather than buying one outright is a popular option. After all, leasing offers lower monthly payments, less commitment, and allows you to drive the newest Volkswagen models when they are released.

However, a VW lease typically comes with a few restrictions. The experts at our Volkswagen finance center are happy to walk you through these restrictions.
Mileage Limits
If you're somebody who is planning on driving much more than the average person, leasing may not be the best option. Leases vary, but they typically limit yearly miles to 12,000 to 15,000 miles. If you exceed this limit, you can be charged with an excess mileage fee of 10 to 25 cents per mile over the limit.

Thus, leasing a car is a great option if you have a short commute, but that cross-country road trip may have to wait.
Excess Wear and Tear
If you're planning on hauling your dog around your leased Volkswagen Tiguan, you may want to consider a carrier. Most leasing companies require that you return your leased car at the end of the lease with no more than normal wear and tear. You will pay extra to repair excess wear on tires, brakes, scratches, and door dings.
No Customizing
Because a leased car does not belong to you, lessees are not allowed to make modifications like adding accessories, a sound system, or custom painting. If you do, you will likely be charged for the cost of repairs to undo these changes.
Despite these restrictions, leasing still remains a great option for many drivers in Parkville. Stop into our dealership to learn more.