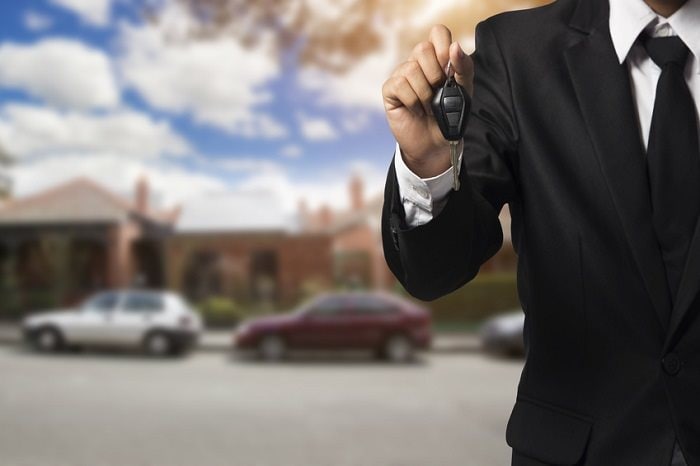 ?
Trading in a car has never been more lucrative for drivers. Here at Heritage Volkswagen Parkville, our dealers are seeking your trade-ins, and there are many perks to trading in your existing vehicles at our dealership.

If you're looking for a stress-free, simple, and clean vehicle trade-in or selling experience, our Volkswagen dealers near Baltimore are here to help.
We Buy Used Cars
When you visit our dealership for a new or pre-owned Volkswagen car, you'll also have the option of selling us your existing vehicle. Right now, we're offering $1,000 over appraisal on all vehicle trade-ins. A visual inspection of your vehicle is required to determine the actual dollar value of your trade-in to qualify for assistance. The offer must be mentioned at the time of negotiation.
Edmunds True Market Value®
To ensure you get a fair offer for your trade-in, we utilize the trustworthy Edmunds True Market Value® tool to appraise vehicles. In order to use the tool, all you need to do is input your vehicle's year, make, and model, as well as some condition and mileage information into the handy tool, and it will give an appraisal. Bring this number to our dealers, and we'll take your car for a test drive and a visual inspection. We'll then make you an offer, which can be applied to the purchase of one of our vehicles or be applied to a check.
Now, you may be wondering, can't I just sell my car myself? This is something that comes with many disadvantages, including the hassle of paperwork and dealing with buyers trying to lowball you. Instead, our dealership provides a stress-free, fast, and well-paying trade-in experience.
To learn more about our vehicle trade-in process, contact Heritage Volkswagen Parkville.