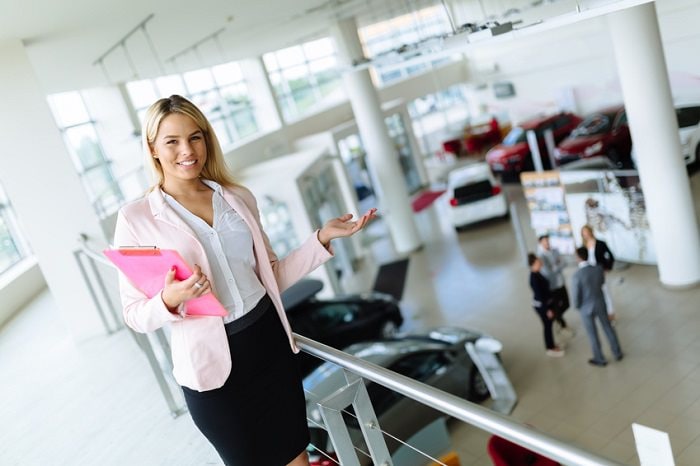 When it comes time to trade in your used car for a new one, you'll likely find that you have plenty of choices for selling. While you may be tempted to sell your car to a private buyer, if you do so, you will likely find that there are a lot of headaches and paperwork with that method.

An easier, faster, and more stress-free method is to complete your vehicle trade-in at Heritage Volkswagen Parkville. Here are some of the advantages of trading in at the dealership.
Edmunds True Market Value
When valuing car trade-ins, we use the trusted and reliable Edmunds True Market Value tool. If you're curious about the value of your car, you can plug some information in to the True Market Value tool right here on our website. Simply enter your car's year, make, model, and trim, followed by some additional information, and the tool will give you an approximate value. Remember that this value is approximate, and our dealers will still want to take your vehicle on a test-drive before offering a final value.
Trade-In Incentives
Pre-owned cars are in high demand. Our dealership not only will pay a fair market price for your pre-owned Volkswagen or pre-owned car from a different automaker, but we also currently have an incentive where trading in a car will get you $2,000 off the purchase of a new vehicle at our dealership.
Simple and Quick Process
When you bring your car to Heritage Volkswagen Parkville for a trade-in, the process is quick and stress-free. We'll take a look at the car, take it for a spin, and then make you an offer. If you choose to accept it, the value can be applied toward the purchase of a new car, or you can walk away with a check in hand.
Trade in your car at Heritage Volkswagen Parkville today.