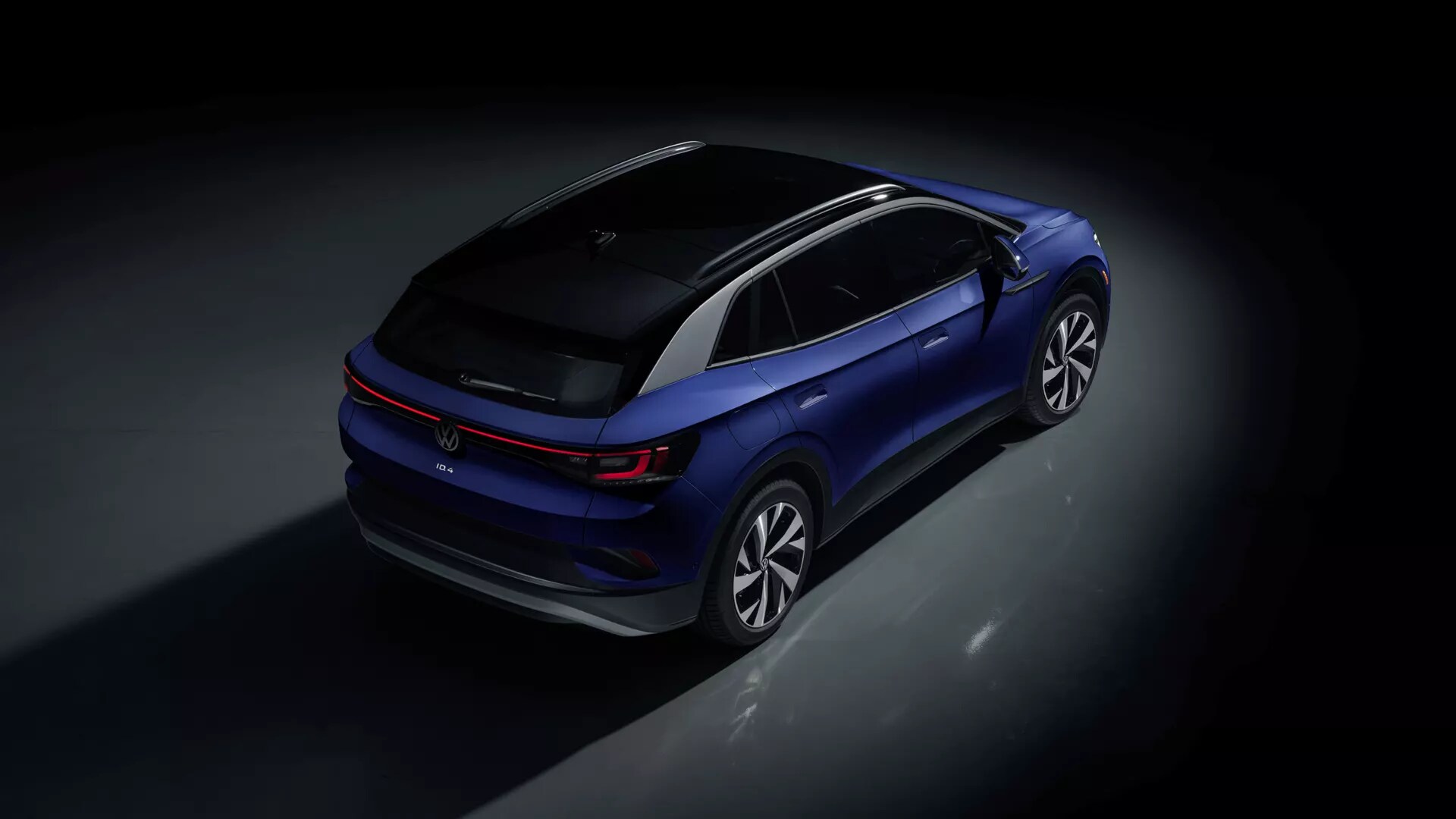 The new Volkswagen ID.4 is the latest face in the new VW family lineup. While this electric SUV has yet to arrive here at Heritage Volkswagen Parkville, we're excited to share everything that we know so far.
Electric and Stylish
What makes the new VW SUV so remarkable is the electric engine housed inside. This an EV vehicle that will come in two different electric powertrains, a rear-mounted 201 horsepower electric motor, and a 302-horsepower all-wheel-drive version.
While this model may be powered by electricity, it is no small fry when it comes to towing. Thanks to this SUV's stable structure, the VW ID.4 can haul up to 2,700 lb behind its tailgate. To boot, the regenerative braking system helps recapture energy when applying the brakes.
A Discussion of Range
Often, when it comes to EV models, some buyers are concerned about range. Fortunately, the VW ID.4 is expected to get up to 250 total miles of range thanks to the 82 kWh battery pack.

DC fast charging is also available, allowing you to fill up on electric juice on the fly.
A Well-Dressed Interior
The inside of the Volkswagen ID.4 is incredibly remarkable, offering a futuristic styling that seems to be all the rage in EV vehicles.

Standard models get a substantial 10.0-inch infotainment touchscreen as well as a 5.3-inch reconfigurable digital gauge display that comes packed with voice recognition software.
Experience the Volkswagen ID.4 Soon at Our Volkswagen Dealership
Until the Volkswagen ID.4 enters our Parkville, MD Volkswagen dealership, our team is excited to keep you in the know. Here at Heritage Volkswagen Parkville, we are all about being the auto expert for our customers.