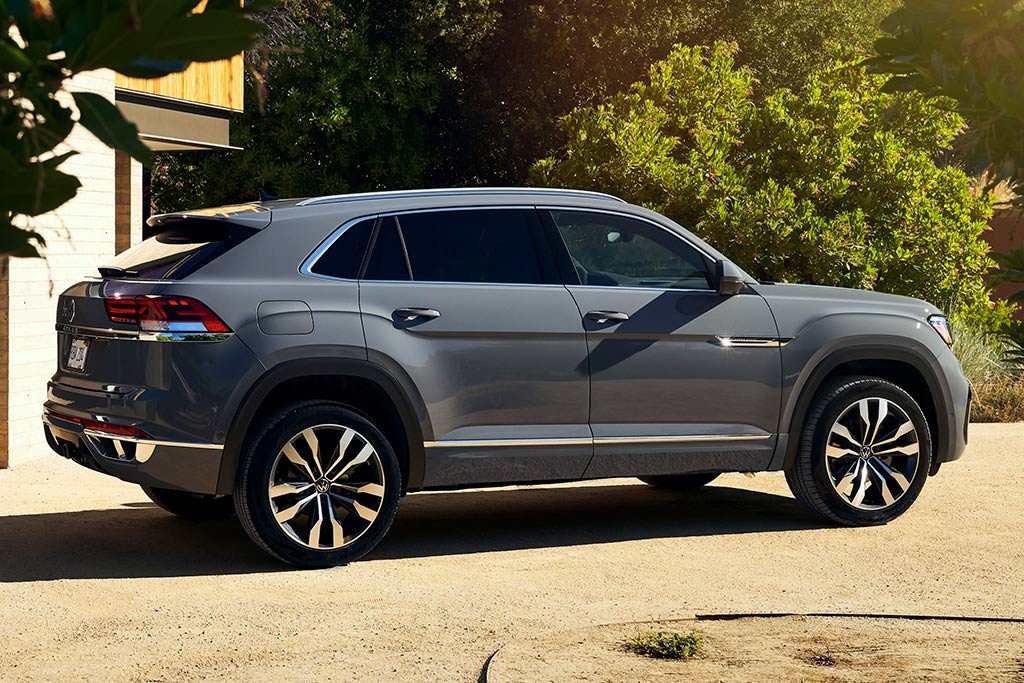 Buying a new VW SUV? If so, you may already comparing competitor models, and fortunately, we're here to help you make the process a little easier. At Heritage Volkswagen Parkville, we're all about benefiting the experience of the customer, especially when it comes to buying a vehicle.
There are many aspects of a vehicle to consider when shopping for an SUV. SUVs are meant to satisfy any number of driver needs from utility to power to fuel economy. Although, one of the chief things to consider about an SUV is the comfort features that the vehicle offers.
One of the most beloved SUVs in the VW lineup is the 2020 Volkswagen Atlas, and one of its biggest competitors is the 2020 Volvo XC90. On the one hand, you have the Volvo XC90 which does a decent job at making the driving experience a pleasant one. The total 85.7 cubic feet of cargo space isn't half bad, although less-than-ideal materials plague the cabin's quality, as does the cramped rear rows with rear second-row passengers only getting 37 inches of legroom.
The 2020 Volkswagen Atlas does a considerably better job of hosting both passengers and cargo. For starters, drivers can take advantage of a sprawling 97 cubic feet of total luggage space. Rear seat passengers also get to enjoy big windows and a rather substantial 38.3 inches of headroom.
Comfort is one of the many characteristics by which you should purchase an SUV, and our VW dealers serving Baltimore, MD are here to help you make the best choice for your needs. At Heritage Volkswagen Parkville, we strive to be a dependable, go-to auto dealer in the greater Baltimore and Towson, MD areas.