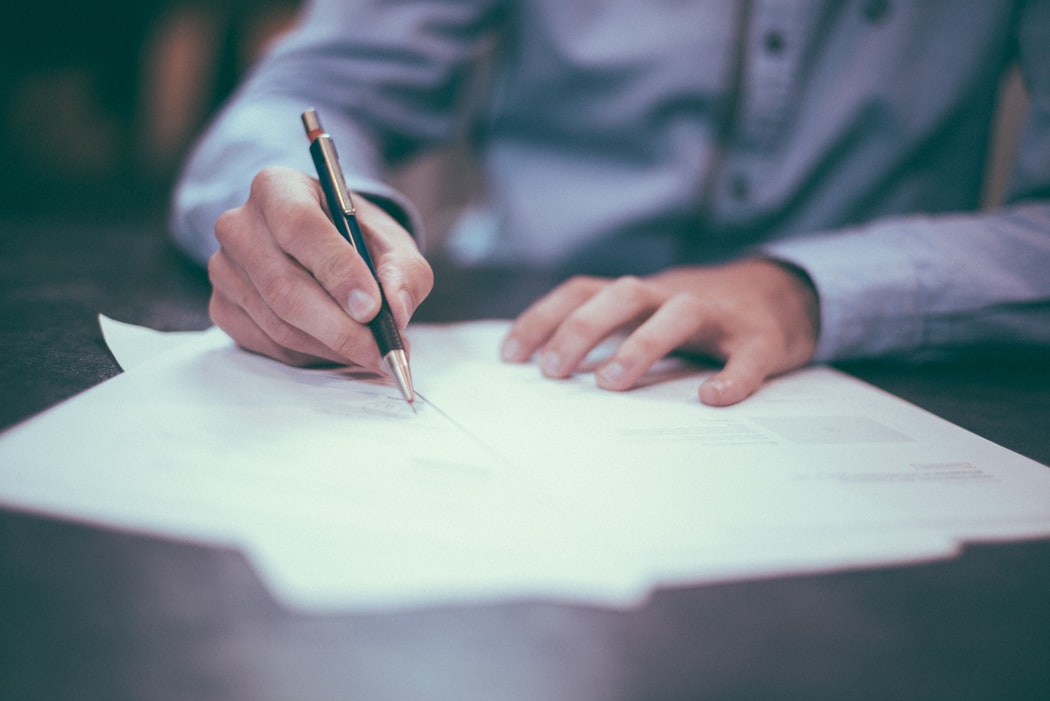 There are many ways to drive home in the Volkswagen car of your dreams, and for some of our drivers, that can be accomplished through a Volkswagen lease. If you're unsure of what leasing is or if it is right for you, our auto financing experts at Heritage Volkswagen are here to help.
Why Should I Lease?
Buying a new Volkswagen car can be thrilling, but it may not be for everyone. Some of our customers are looking for a more short-term experience with a new car and want to spend less money in the process. Fortunately, you can satisfy all these expectations through the signing of a lease agreement.
Auto leases are essentially short-term agreements between drivers and dealerships. The length of an auto lease can vary, but on average, they last anywhere between one to two years. At the end of the lease, you'll be expected to return the car to the dealership; you also have the option to lease another VW model or purchase the vehicle you'd been leasing. As a result, monthly payments on an auto lease are typically much lower than they'd be on an auto loan since you aren't financing the entire cost of the vehicle.
Auto leasing does come with certain limitations. Those who sign for an auto lease often agree to keep the car within a certain yearly mileage range. If you go over, you may be subject to fees. You won't get the same freedoms that you can enjoy when financing, such as the ability to customize.
Sign a Volkswagen Lease Today
If you're interested in signing an auto lease, the dealers at our Volkswagen dealership will ensure that you get the best-suited leasing agreement possible. We specialize in all kinds of car buying at Heritage Volkswagen in Parkville, MD, and we'll work to give you a dealership experience that you won't soon forget.