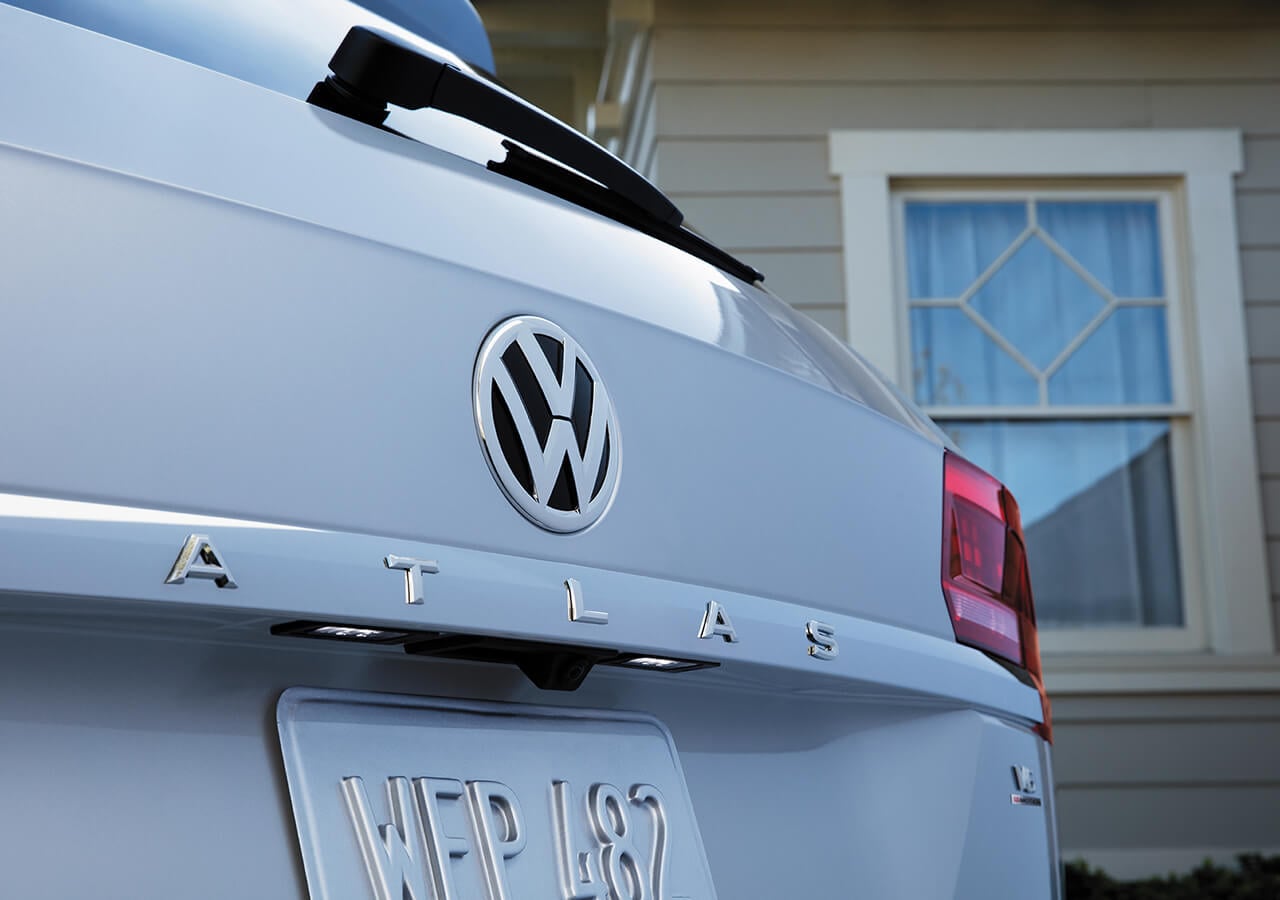 The sports utility vehicle (SUV) is a type of vehicle designed to appeal to a broad range of drivers and be ready for a variety of drive styles. While there may be plenty of other SUVs out there, the Volkswagen Atlas is a top performer. However, our dealers at Heritage Volkswagen Parkville are pretty serious about competition, and as such, have pitted our fan-favorite SUV against the impressive 2020 Toyota Highlander.
Both the VW Atlas and the Toyota Highlander are full-size SUVs with three rows of seating and a sprawling amount of interior cabin space. If you pull out a tape measure and compare the two, you'll find that the VW Atlas is much bigger. While the staggering 84.3 feet of cargo space is pretty worthwhile in the Toyota Highlander, it is still smaller than the VW Atlas which proudly offers a practically cavernous cabin that measures in at about 97 cubic feet.
Powertrain choice is also a crucial factor to pay attention to. While the Toyota Highlander does offer a more robust 3.5-liter V6 engine that's rated at 295 horsepower and 263 lb-ft worth of torque, the second option is a hybrid powertrain. While a hybrid full-sized SUV may sound great, the maintenance costs can be a huge deterrent. Fortunately, the VW Atlas cuts around this by offering a 235-horsepower 2.0-liter turbo-4 as standard and a 276 horsepower 3.6-liter V6 as a secondary offering.
Both of these full-sized SUVs also come with a slew of active safety tech and features that put other SUVs to shame, but when you get down to the nitty-gritty the 2020 VW Atlas is the sure-fire winner. When you visit our VW dealership you may not yet find the newest model of the VW Atlas, however, our dealers can fill you in on all you need to know about this great car. At Heritage Volkswagen Parkville, we make a concerted effort to be your number one choice in auto buying.