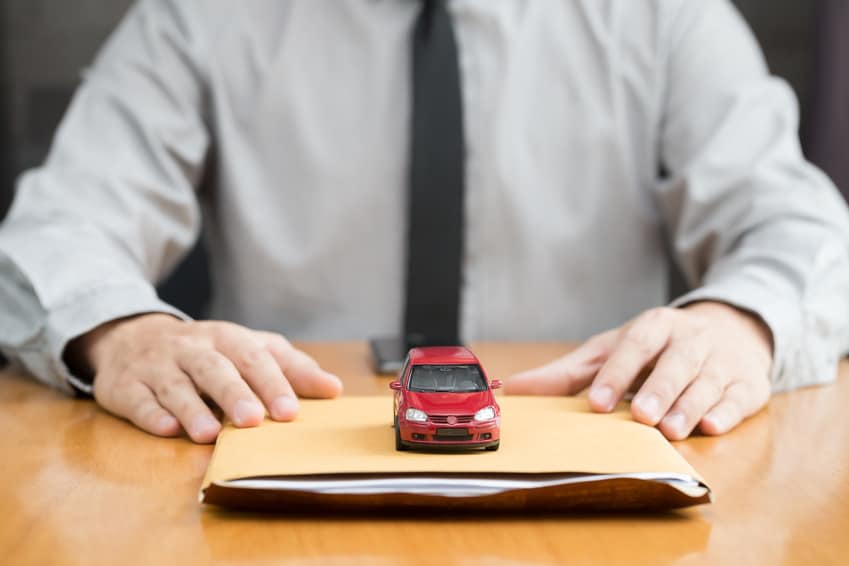 You may have heard a few things about gap insurance but you may not know everything about it or whether or not you should have it in place for your vehicle. The good news is that a dealership will often tell you whether you should have gap insurance and you can always count on us at Heritage Volkswagen Parkville to make sure that you have all the information on this type of vehicle coverage. All you have to do is come by to see us or give our team a call and we can address your concerns.
Understanding Gap Insurance
Gap insurance, also known as guaranteed asset protection or loan/lease payoff, is a type of auto insurance coverage that is there is your vehicle is stolen or deemed a total loss due to an accident. If you owe more money on your vehicle than your insurance company feels it is worth due to the fair market price, gap insurance helps by covering the difference. If you are leasing a vehicle you may be required to get gap insurance coverage as part of your lease agreement.
Not every driver will need gap insurance coverage and this is also something you have the ability to cancel when it gets to the point that you no longer need it. For drivers who pre-paid, you can get a refund for the portion that is unused. For those paying monthly, the coverage will usually only be a few extra dollars a month with their regular loan payment. All in all, gap insurance is very affordable for the added peace of mind that you get.
You can call us at Heritage Volkswagen Parkville at (443) 219-9189 if you still have questions on gap insurance coverage. If you would like to come in to talk with us and take a Volkswagen Atlas for a test drive, you will find our Baltimore, MD Volkswagen dealership at 9215 Harford Road.