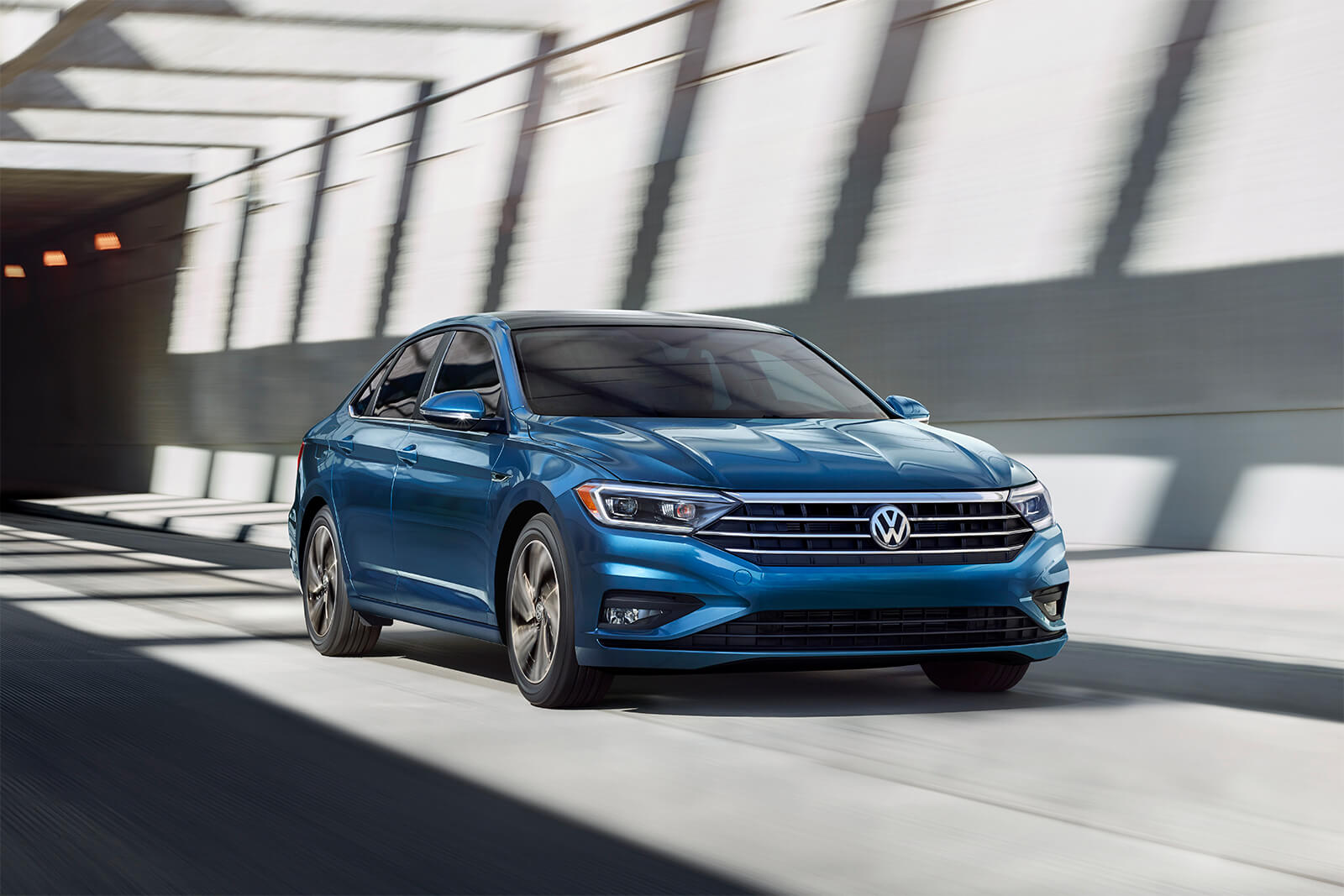 Buying a new car from our?Volkswagen dealership?does come with plenty of perks, but so does buying a vehicle used or certified pre-owned. At Heritage Volkswagen Parkville, we're all about providing our customers with options, and pre-owned Volkswagen cars can be a great alternative to buying new.
So, what's the difference between?buying used and certified pre-owned, and buying new? Well, besides the new car smell, new cars come straight off of the factory floor, and as a result, boast the latest tech and features. At the same time, though, buying new means spending a bit more, which can be beyond the budget for many potential buyers.
Pre-owned models stand as a more affordable alternative to buying new, and not only that, give you the option to still drive home in an incredible car without spending quite as much. Used cars are vehicles that are often sold as-is, and while they may get inspection and approval from a dealership, some private sellers have no way to evaluate deeper mechanical issues with a vehicle; this is the reason why buying a used car from a dealership you trust is so important. Certified pre-owned vehicles, on the other hand, have been inspected and refurbished by the manufacturer.
If you're looking for?used and certified pre-owned Volkswagen cars for sale near Baltimore, MD,?our showroom at Heritage Volkswagen Parkville is the place to be. Not only do we provide a wealth of vehicles to choose from, but we're also home to auto experts who are dedicated to earning your complete satisfaction when the purchase is all said and done.