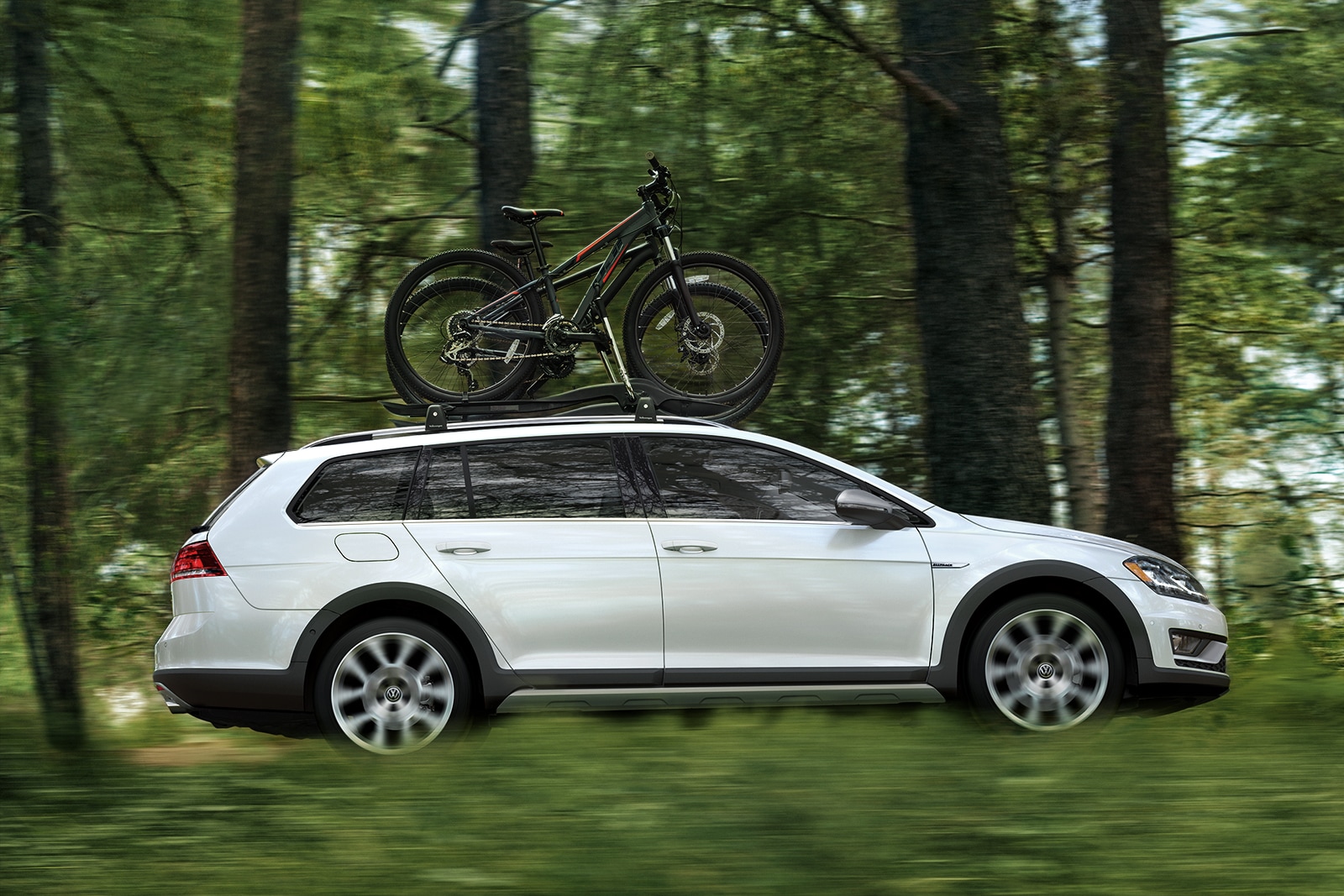 Our new Volkswagen cars are tailored to satisfy a variety of drivers. Two VW vehicles in particular, the VW Golf Alltrack and VW Golf GTI, bring plenty of value to the table, and our team at Heritage Volkswagen Parkville is here lay out what makes them different.
The compact hatchback sedan form factor can be fitted to match the needs of a wide variety of drivers. From performance speed lovers to the rugged adventurer, the hatchback sedan can be made to do all sorts of driving. And two vehicles, the VW Golf Alltrack, and the VW Golf GTI are the epitome of this fact.
The VW Golf Alltrack near Baltimore, MD is a robust version of the VW Golf model, sporting the option of an AWD drivetrain making it incredibly versatile on both pavement and rigorous off-road driving. The standard model of the VW Golf Alltrack comes with a 168 horsepower 1.8-liter four-cylinder engine that puts out around 199 lb-ft worth of torque to provide the best off-roading experience possible. VW also went ahead and included active safety features like automated emergency braking and standard forward-collision warnings as standard.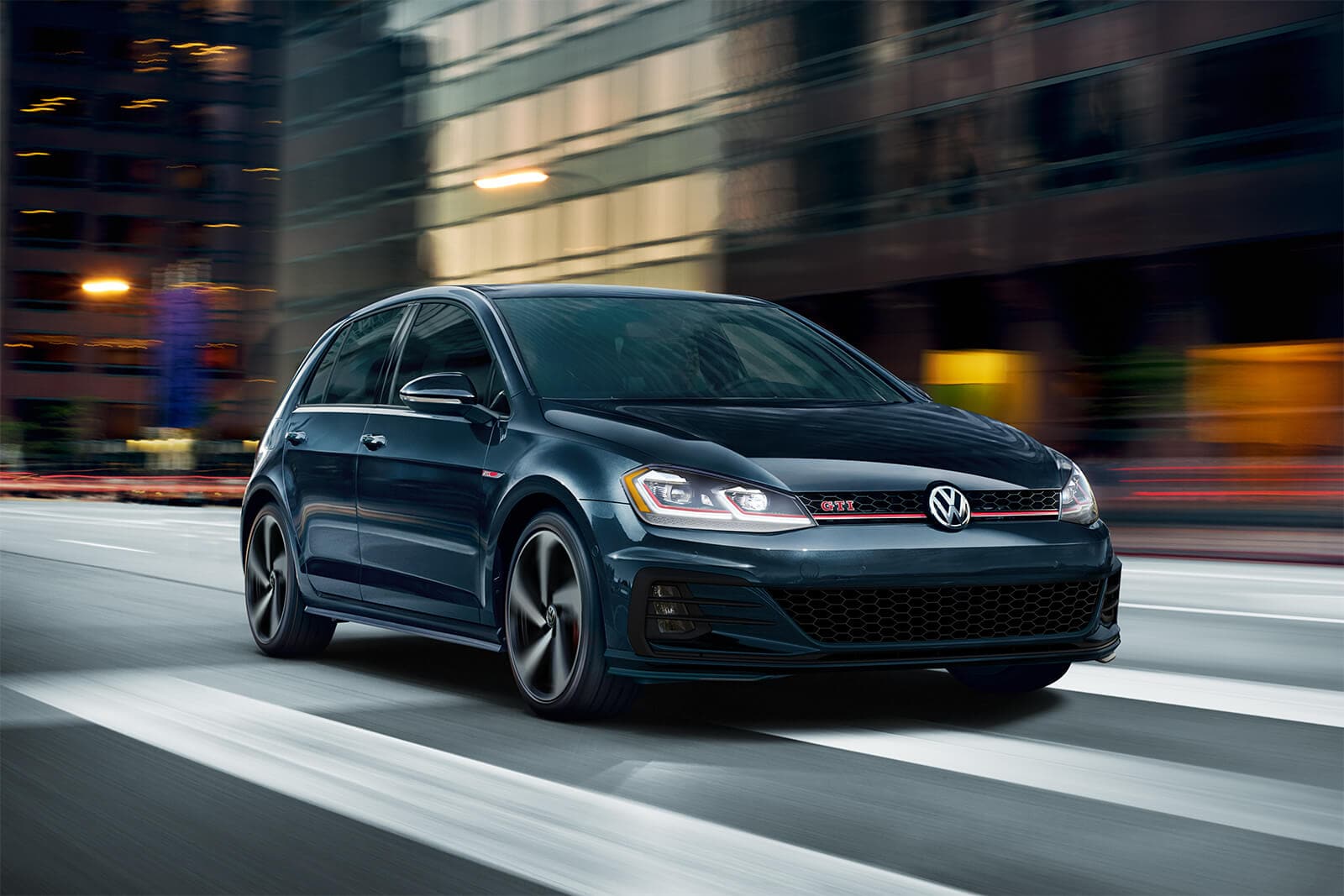 The 2019 VW Golf GTI, on the other hand, is a sportier and zippier version of the VW Golf Alltrack, equipped with a 228 horsepower 2.0-liter four-cylinder engine, which certainly provides plenty of oomph the moment you tap the gas pedal. The VW Golf GTI also sports a lower and more rigid suspension and the engine is paired with a seven-speed dual-clutch automatic transmission making for a truly phenomenal drive.
So, which VW Golf is superior? Well, it all comes down to what you expect out of your VW Golf. If you want all-around versatility, the VW Golf Alltrack is the way to go. Alternatively, the VW Golf GTI is a solid pick for drivers who want ultimate performance. If you're on the fence of which one might be right for you, our Volkswagen dealership serving Baltimore, MD is the place to be. At Heritage Volkswagen Parkville, we strive to break the mold in the dealership experience.