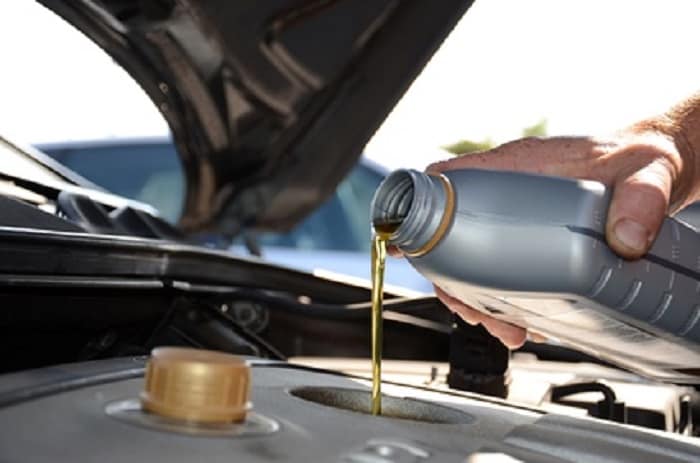 Gasoline may have its place as providing a source of thrust for your engine, but motor oil is the true champion of engine performance. That said, our VW service technicians at Heritage Volkswagen Parkville can help you pick out the right grade for your engine.
Your engine is made up of a wide variety of moving parts, that if it weren't for motor oil would rub together and eventually break. As a result, motor oil is an essential motor fluid, ensuring that your engine continues to run smoothly even amidst all of this friction. That said, you should be sure that you pick out the motor oil grade, or viscosity that fits the nature of your engine, and the area that you drive in.
Motor oil can be considered either thick or thin. Thin motor oil is considered incredibly effective in colder climates, at it requires far less heat to become a liquid. This thinner grade of motor oil can lubricate engines even while they're still cold, resulting in less of a wait time for your engine to warm up. Thick motor oil, on the other hand, is stronger than its thinner counterpart and can handle much more strain. While thick motor oil may not succeed in colder climates, it does an excellent job in vehicles that put a lot of demand on their engine. Great for robust six- and eight-cylinder engines, thick motor oil tends to have a higher-grade number, so for instance, 10W-30 is thicker motor oil. Alternatively, 5W-30 is solid thin motor oil.
Regardless of what motor oil is the best fit for your engine, Heritage Volkswagen Parkville can ensure that your motor oil levels are up to par. We're home to more than just some of the best Volkswagen dealers in Parkville, MD, we also provide comprehensive automotive services to all of our customers.