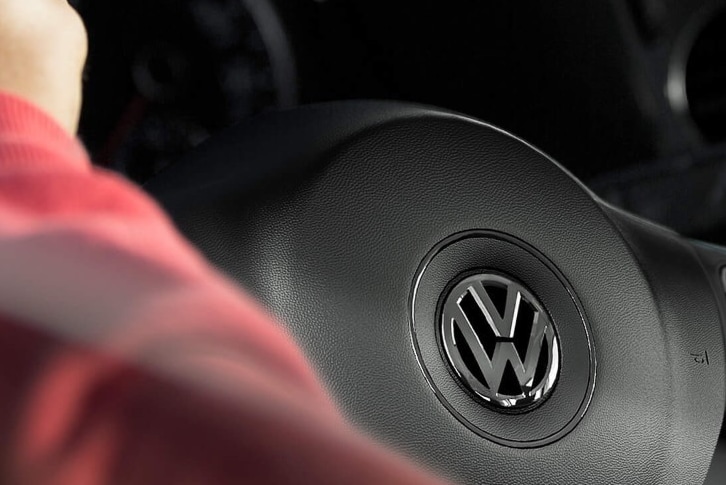 Far different from engine type, and far more influential in handling than tire type, your drivetrain can define the nature of your drive and what your vehicle can do. At Heritage Volkswagen Parkville, we boast some of the most experienced Volkswagen parts experts in the Baltimore area that are highly knowledgeable about all things drivetrain.
When customers visit our dealership to purchase a new or used Volkswagen vehicle, they often ask our auto dealers, "what is the purpose of the drivetrain?" This is a fair question, as the drivetrain is but one of many factors worth considering when purchasing a vehicle. The drivetrain of any vehicle is an assortment of components that work together to provide thrust to the wheels and propel the vehicle forward. Some of the essential parts of any drivetrain system are the CV joints, the axle shafts, and the differentials.
When you browse our selection of vehicles, your Volkswagen sales representative will likely introduce you to either a front-wheel, rear-wheel, or all-wheel drive vehicle. These various drivetrain options promise a different kind of driving experience depending on what you buy. Front-wheel and rear-wheel-drive utilize drivetrains that only provide power to two wheels. These drivetrains prove to offer some pretty snappy handling, but if you want to experience greater traction and a level of off-road capability, we'd suggest a vehicle equipped with Volkswagen's 4MOTION® AWD. This drivetrain option provides power to all four wheels dynamically, allowing for greater traction and far superior handling in rough road conditions or on various terrain types.
While no specific drivetrain option is superior, our MD Volkswagen dealers will help find you the type that fits your needs. At Heritage Volkswagen Parkville, we understand that every driver is different, and as such, will tailor our services to meet and even exceed your every expectation.