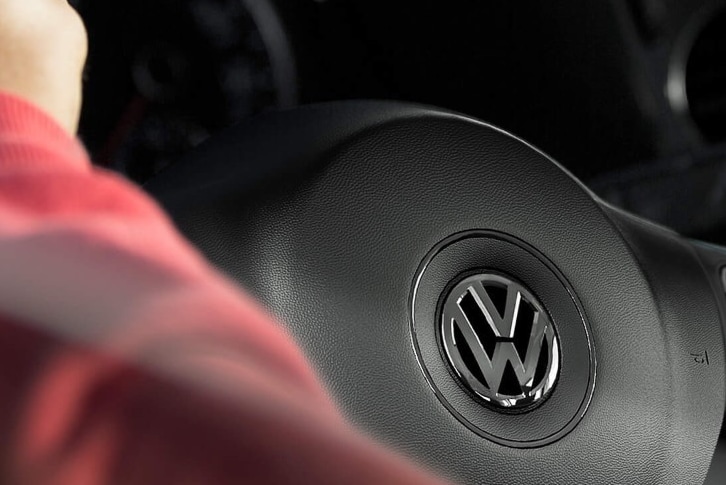 Volkswagen is an auto brand that is known for manufacturing vehicles that offer years of reliability. However, no matter what used Volkswagen auto catches your interest, you should purchase your vehicle from a used VW dealership that has your best interests in mind, and that's us at Heritage Volkswagen Parkville.
To us, more drivers should consider buying their vehicles used. Used vehicles, particularly used Volkswagen vehicles, offer a similarly fulfilling driving experience as new models but at a more affordable price. There are many VW cars in our showroom near Parkville, MD that are bound to satisfy a wide range of drivers, and in this post, we'll highlight some of our favorites.
At the top of our list is the Volkswagen Jetta. Here is a sedan that has decades of reliability under its belt, and throughout its time in the Volkswagen family lineup, has offered a driving experience that is truly remarkable. From the diverse assortment of trim models to the solid powertrain options, the Volkswagen Jetta is a sure standout of its class no matter what year model you decide to purchase. Next on our list is the Volkswagen Passat, another classic VW sedan. The Volkswagen Passat takes the power offered in the Volkswagen Jetta and propels it to the next level.
Another choice on our list is the Volkswagen Tiguan, VW's top-ranked SUV for years. The Volkswagen Tiguan is a compact SUV with full-size roots. Take, for instance, the max seating capacity of seven, and the fact that the SUV is thrust forward by a fuel-conscious but still powerful 200-horsepower 2.0-liter four-cylinder engine. All these factors come together to make for a VW SUV that is truly a breakout of the VW family lineup.
Whether you want to check out the used Volkswagen Passat, Volkswagen Jetta, or Volkswagen Tiguan, we've got you covered at Heritage Volkswagen Parkville. We'll show you all your options and help you find the used VW vehicle that fits both your budget and your every automotive desire.