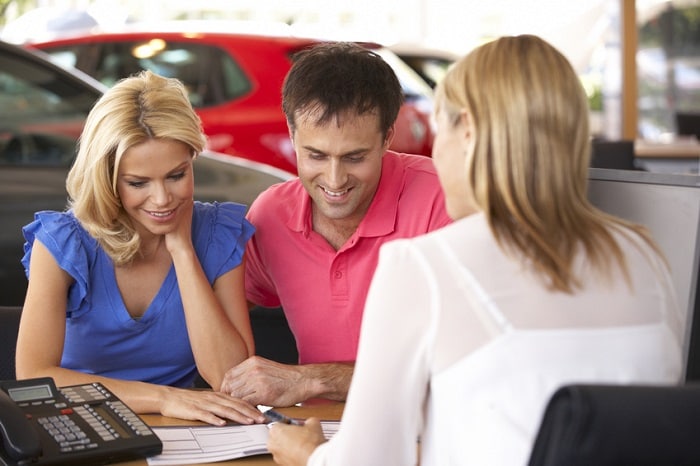 When one year comes to an end and the next one begins, you naturally think of everything coming your way in the future. If your resolutions are automotive in nature, Heritage Volkswagen Parkville can help at our state-of-the-art Volkswagen dealer location. Our staff is ready to have your vehicle in for service or we can go over your options for buying or leasing a new Volkswagen Jetta or any other model you are interested in.
These are some of the more common areas that people use when coming up with their car resolutions:
Detailing – When you have regular daily use of your vehicle, the interior can get a bit messy. Take time to toss out all of the trash that may be inside and vacuum up any debris, making sure that the upholstery and carpet gets nice and clean. If you do not have the time to detail your vehicle, you can set up an appointment to let the professionals take care of it for you.
Maintenance – Any Volkswagen model will only work as well as it is cared for. If you want to enhance your driving experience and prolong the life of your vehicle, regular maintenance is key. We have a Volkswagen service center filled with the latest equipment and highly-trained technicians to perform oil changes, preventive maintenance, and any repairs needed.
New Year, New Vehicle? – It might be right about time that you think about getting a new Volkswagen model to buy or lease. Our customer service team would love to talk to you about the features and safety tech you want in a vehicle and set you up to take a test drive before talking with our Volkswagen finance team.
When you are ready to get a head start on car resolutions, Heritage Volkswagen Parkville is located at 9215 Harford Road in Baltimore, MD. If you have questions regarding current inventory or dealership incentives, give us a call at (443) 219-9189.