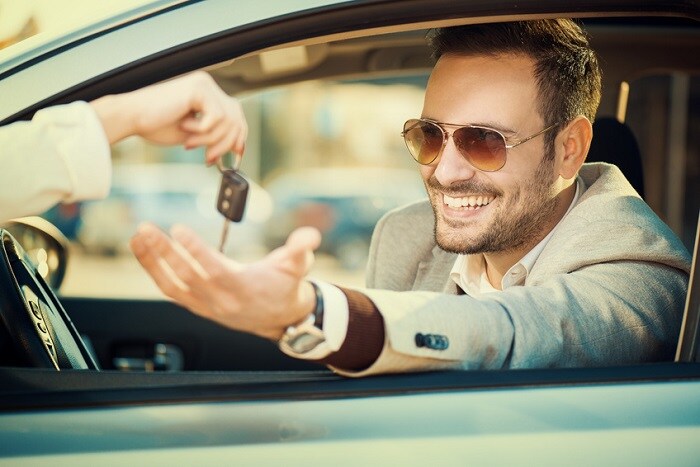 When you know that you are in the market for a new Volkswagen car, you will have a bit of work ahead of you. Not only should you take a look at our online inventory to find out which options suit you best, but you also need to plan out a time to take a few vehicles for a test drive. At Heritage Volkswagen Parkville, we work hard to make sure you have an excellent automotive experience. Whether you are thinking buying a Volkswagen Jetta or leasing a Volkswagen Passat, the test drive is one of the most important pieces of the puzzle.
These are some of the things you need to think about when you take your test drive:
Know the Features
What are some of the driver-centric elements you want out of a new Volkswagen model? When you show up for a test drive, look over the vehicle before getting inside. Take note of the interior and be sure to ask questions about the infotainment system, climate control, and take a look at the passenger room and cargo space. Our staff will be happy to explain the various elements to you.
Out On the Road
Setting out on the road is the exciting part, but be sure that you make the necessary adjustments first and get comfortable with the location of all the controls. While you are driving, try to go where you can closely mimic that of your regular daily commute. Stop-and-go traffic is great for testing the brakes and maneuverability while the highway is nice for getting up to a higher speed to test out performance and cruise control.
Are you looking forward to your test drive? While this is the best part of picking out your new vehicle, there are other components like financing that we can help with. Please give us a call at Heritage Volkswagen Parkville at (443) 219-9189 or stop by 9215 Harford Road in Baltimore, MD.