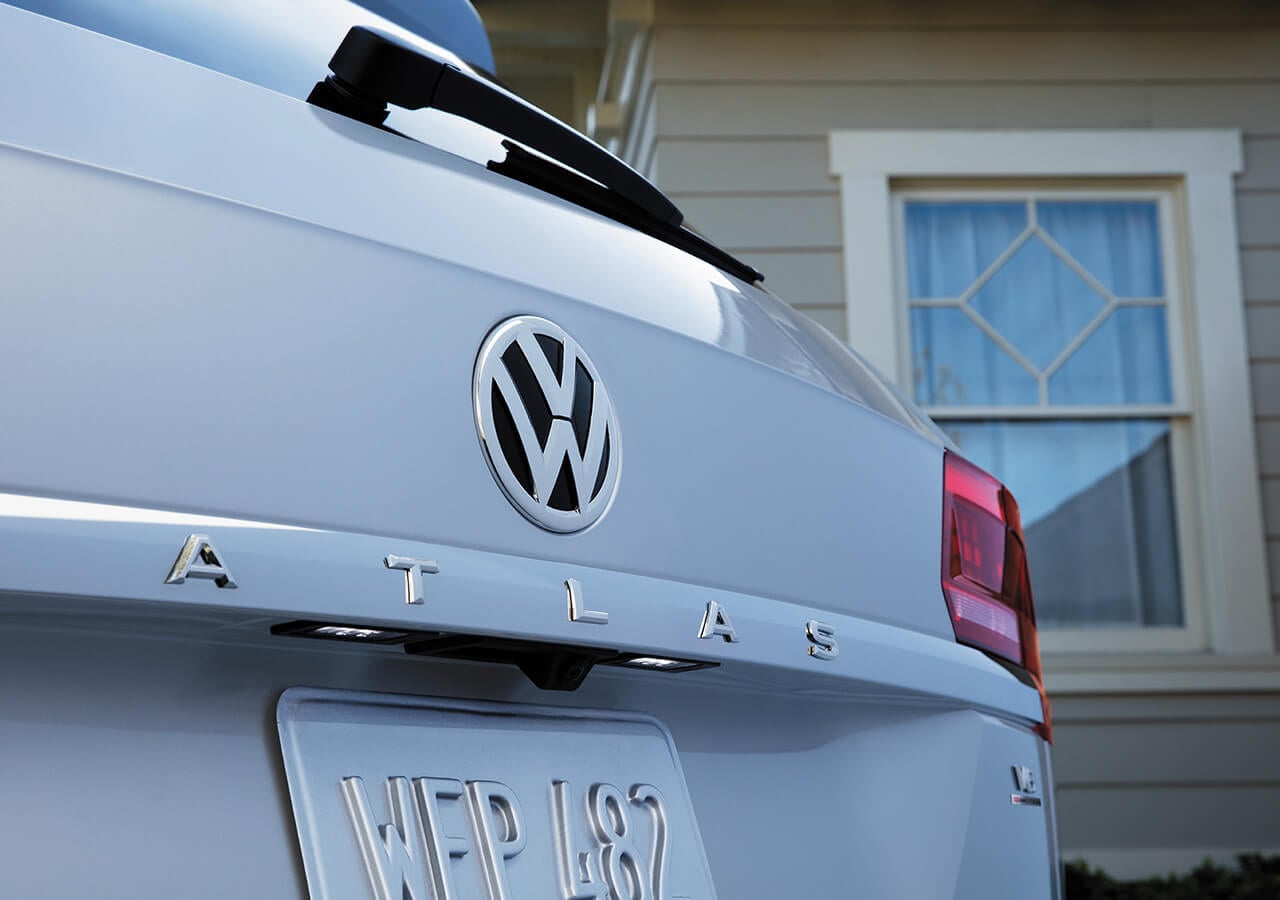 ?
The new Volkswagen Atlas has been getting a lot of praise, and yet plenty of our customers ask our Volkswagen dealers, 'how does this Volkswagen SUV stack up against the competition?' Well, to help answer that question, our auto experts at Heritage Volkswagen Parkville have put together a brief comparison.
There is plenty of stiff competition for the new Volkswagen Atlas, however, it doesn't quite live up to what this VW SUV delivers to the table. For instance, Volkswagen packs a lot of diversity in a short amount of trim options. You'll get to choose between the S, SE, and SEL, and across that trim variation you'll have the choice between the standard 235-horsepower 2.0-liter turbo-4 engine and a more robust 3.6-liter V-6 engine that puts out 276 horsepower and can be fitted with an all-wheel drivetrain. At its best, the Volkswagen Atlas can haul up to 5,000 pounds, a feat that isn't often met by other vehicles of its class.
Speaking of outdoing others in its class, the 2020 Volkswagen sports a full package of active safety features in even the most affordable models. Pick up an S trim and you'll get a package including automatic emergency braking, blind-spot monitors, and rear cross-traffic alerts at no extra cost. You'll also find an overabundance of interior cargo room. With about 97 cubic feet of cargo space total, you'll easily outhaul a vast majority of other vehicles of similar size and build.
While the competition may seem stiff at first glance, when you get down to the nitty-gritty of it, you'll find that the new Volkswagen Atlas is still a top contender. The 2020 Volkswagen Atlas is one of many new Volkswagen cars that we expect to soon host at Heritage Volkswagen Parkville and our team is more than willing to show you just what intentional automotive design can really do.?