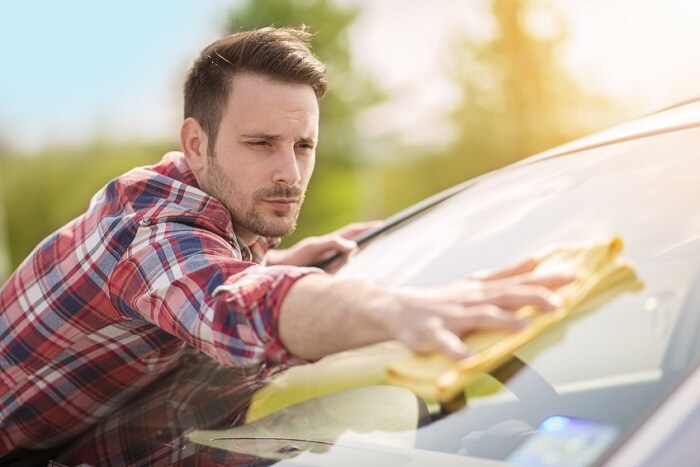 Taking care of your vehicle all year long is crucial for longevity, safety, and optimum performance. Changing seasons is an excellent time to have your vehicle worked on, which is why we suggest spring maintenance at Heritage Volkswagen Parkville. We feature trained Volkswagen technicians so that you know your vehicle is in good hands at all times. When you make an appointment for service, you can drive away happy knowing that you will be ready for your regular daily driving as well as any road trips that you have planned this spring.
Clean Your Car
The last thing you want is a lot of road salt and grime on your car from winter driving. Wash it all away and have the undercarriage cleaned to keep premature deterioration at bay. This is also a good time to vacuum the carpets, clean the upholstery and wipe down your interior display.
Vehicle Fluids
When you bring your Volkswagen Atlas in for service, we can set you up with a full-service oil change to ensure all of the parts are properly lubricated. Our trained technicians will also top off all of your fluids and perform a visual inspection to determine if anything should be repaired or replaced.
Tire Inspection
Winter driving can wreak havoc on your tires, so having your tire tread inspected will check for any damage or make sure that you have even wear and tear. Our team can rotate your tires, inflate to the proper levels or make suggestions for new tires if you need them. If new tires are required, our technicians can also mount and balance them for you.
9215 Harford Road in Baltimore, MD is where you will find Heritage Volkswagen Parkville. If you would like to set up a time for spring service, you can call our Volkswagen service center at (443) 219-9562 and we can make an appointment at your earliest convenience.