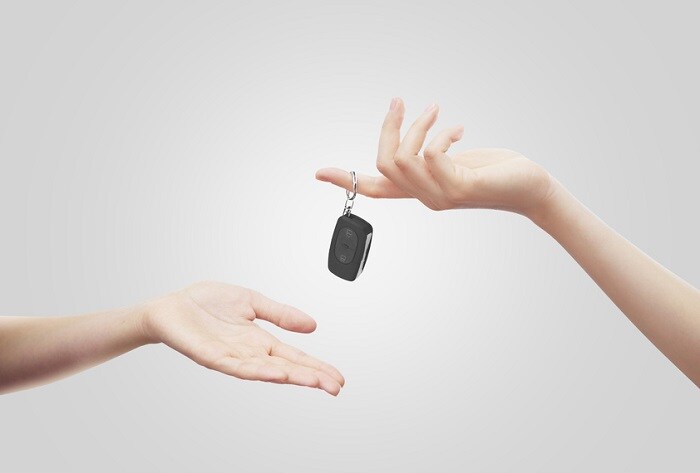 Good news for Volkswagen customers in Towson, MD, Essex, MD, and the Baltimore, MD metro area: the 2018 Model Year-End Clearance Event at Heritage Volkswagen Parkville has been extended through September 30, 2018. This means a few more weeks to test drive your favorite 2018 Volkswagen model, whether that's an SUV like the 2018 VW Atlas, a sedan such as the 2018 Volkswagen Passat, or a generation-spanning icon like the 2018 Volkswagen Beetle.
Speaking of the 2018 Volkswagen Passat, it's a popular choice at our local Volkswagen dealership. You'll be hard-pressed to find a midsize sedan that combines roominess and cabin comfort like every 2018 Volkswagen Passat. And when you add in this car's refined ride, which definitely doesn't skimp on acceleration or power, it's easy to see why the 2018 Volkswagen Passat is prized by VW drivers nationwide.
The all-new 2018 Volkswagen Atlas--the Volkswagen brand's first three-row SUV--is another top seller at our nearby VW dealer - and right now we have plenty of great financing deals that will see you behind the wheel of this comfortable, versatile vehicle in no time. Ample legroom and cargo space is a given with most three-row SUVs, but the 2018 VW Atlas takes things a step further by incorporating exceptional handling and a high-end cabin with lots of desirable features.
Another VW model with plenty of special offers attached at Heritage Volkswagen Parkville is the 2018 Volkswagen Tiguan. Visit our Volkswagen dealer in Maryland and test drive this completely revamped compact crossover SUV, which boasts a roomier cabin (including third-row seating), terrific new styling, improved gas mileage, and on the infotainment side, standard Android Auto® and Apple CarPlay®.
Stop by our local VW dealership before September 30, 2018 and get in on our great deals!