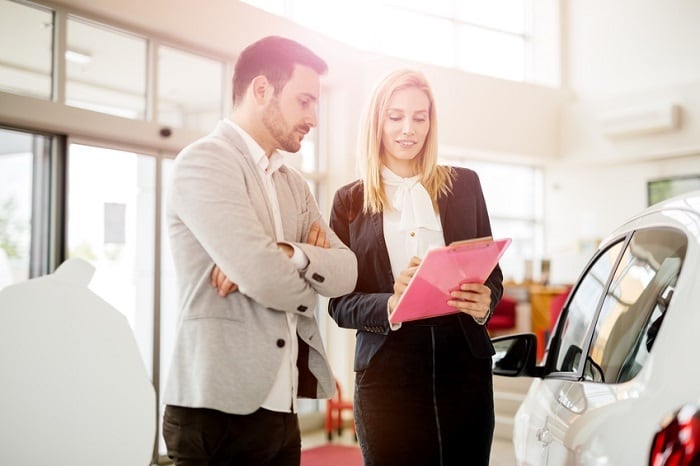 Ready for a new vehicle but feeling overwhelmed? At Heritage Volkswagen Parkville, we understand the car0buying process can be stressful, so we do everything we can to simplify it. However, there's a few extra steps you can take to help.
Shop online ahead of time.
No, you shouldn't just shop online (we'll get to that later) but we do recommend a little pre-shopping. Check out our new Volkswagen models and see which features line up to your needs. This can save you hours at our Maryland dealership and help ensure you're getting everything you want out of a new car.
Take a test drive.
While we do recommend looking online, we definitely recommend coming to our Volkswagen dealership before you buy. It's important to make sure a car has the space you envisioned, and you feel comfortable behind the wheel. Plus, our expert team may have a car that better suites your needs.
Figure out your finances.
Nothing is worse than falling in love with a car just out of reach. That is why we recommend getting preapproved online so you know what you can afford before you even come in. Plus, you can estimate you monthly payments and make sure they fit in your budget. You can even get an instant offer from Kelley Blue Book on our site to get an estimate on your trade-in's value to have an idea what you have to put down when you're ready to buy.
Ready to get into a new Volkswagen car? Stop by our Parkville-area Volkswagen dealership and let us help. Come prepared and we know you'll be driving away in no time. Visit us at 9215 Harford Road.