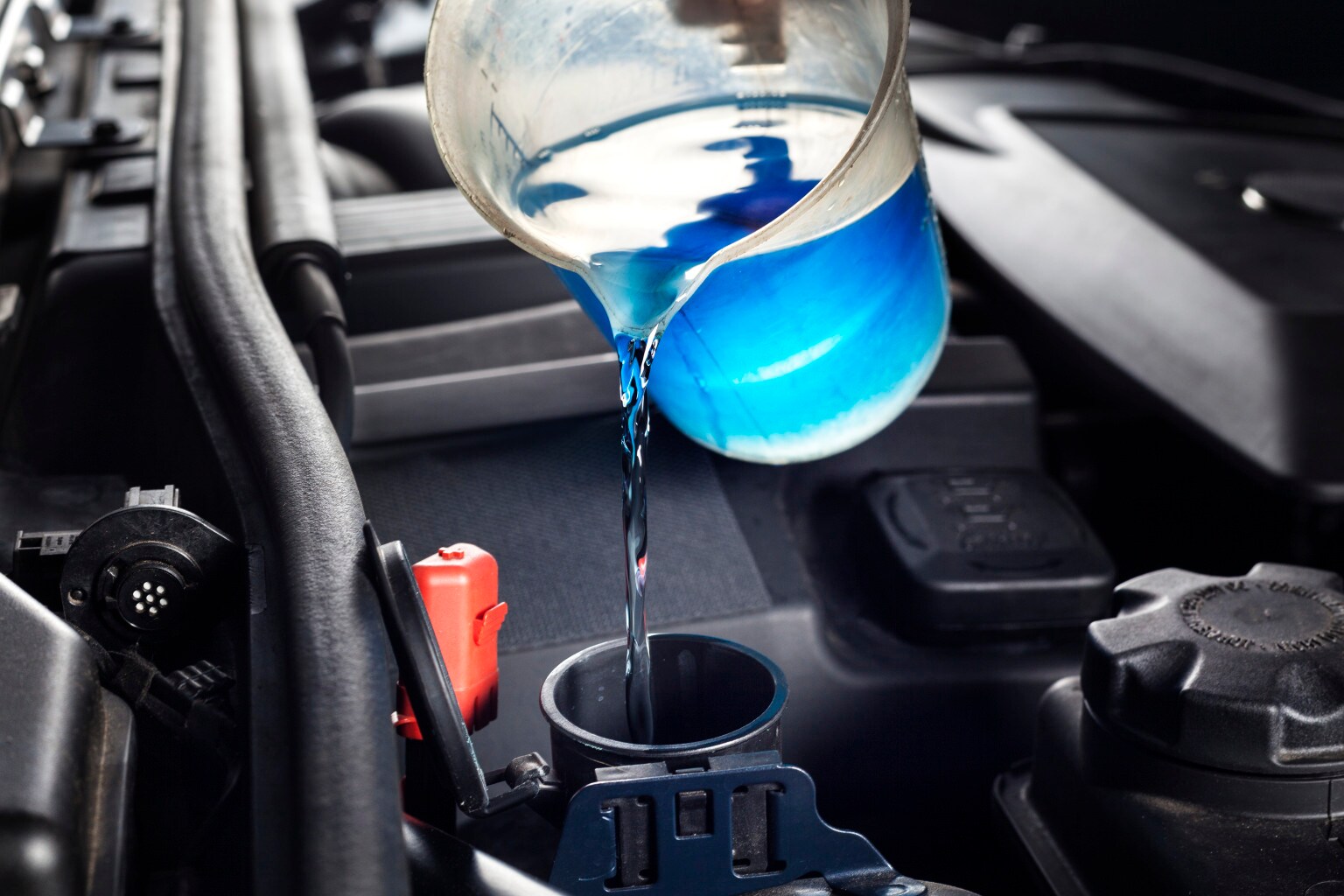 You have a lot on your mind on a regular basis, but you never want to let your automotive maintenance slide. Our staff at Heritage Volkswagen Parkville is available to offer professional advice on caring for your vehicle, including education on the most important fluids that help your vehicle operate smoothly. If you are wondering about some of the elements that make your Volkswagen Jetta or Volkswagen Atlas tick, we would love to have you visit our Volkswagen service center in Baltimore, MD.
Vehicle Fluids
One of the more important fluids that you need to have in your vehicle is the engine oil. The oil works to help keep all of the engine's parts properly lubricated to protect against excessive friction. In addition to oil, you should always have your brake fluid and transmission fluid checked to ensure ample stopping power and performance levels. Of course, you also should have plenty of wiper fluid at all times so that you can keep the windshield nice and clear whenever you are on the roads.
Our Service Center
For your convenience, our Volkswagen service center is open Monday through Thursday from 7:30am to 7pm, Friday from 7:30am to 6pm, and on Saturday from 7:30am to 3pm. Our state-of-the-art service center is staffed by certified technicians and we use the latest equipment and technology to take care of your vehicle. Contact us today for an appointment to service your vehicle and top off all of the important fluids that your car needs.
If you have questions about automotive maintenance, please give us a call in the service center at Heritage Volkswagen Parkville at (877) 803-4064. Should you want to visit us in person, you will find our full-service dealership conveniently located at 9215 Harford Road in Parkville, MD. Be sure to ask us about any of our current service or parts specials that will save you money when you visit!