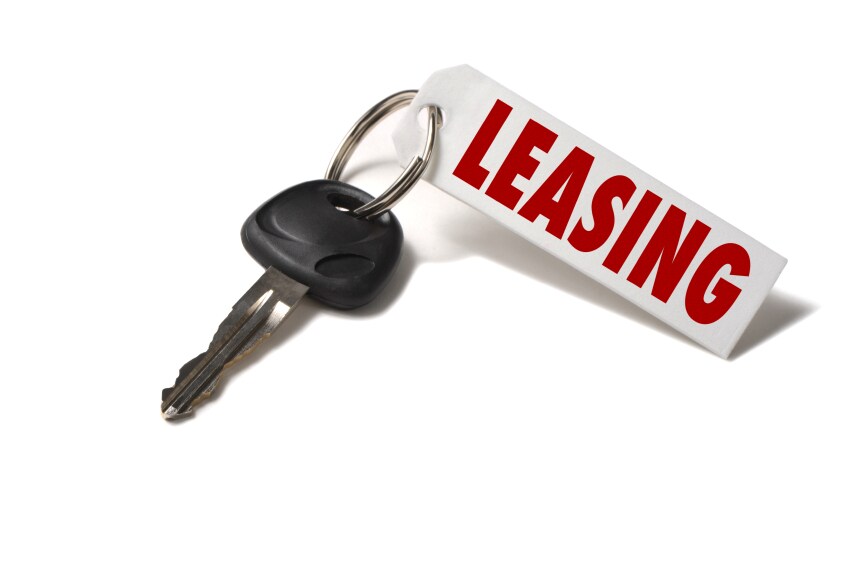 It can be a nice feeling to lease a vehicle, especially with lower payments and freedom of choice at the end of your lease agreement. When it seems as though your lease is close to ending, you can come to see us at Heritage Volkswagen Parkville so that we can discuss all of your options. Whether you are currently leasing a Volkswagen Golf or a Volkswagen Jetta, we can talk with you about your ability to walk away, trade in, or buy your vehicle. At your local Baltimore, MD Volkswagen dealership, it is always our goal to make sure our lease customers are happy!
Buying Your Leased Vehicle
Do you love your vehicle and you hate the thought of trading it in? The great news is that you have the ability to buy the vehicle that you have been leasing. This is something that makes sense if you may have gone over the mileage cap and you want to avoid potential penalties. If you would like to buy, we can have you talk with our professional Volkswagen finance department about a down payment and what your regular monthly payments will be to purchase.
Trading In or Walking Away
If you are looking for something new and the current lease you have just does not fit into your lifestyle, you can either trade it in for another vehicle or simply walk away from the lease when it ends. We can show you some great new Volkswagen cars in our inventory that are perfect for a trade or talk with you about the paperwork involved to just walk away.
Heritage Volkswagen Parkville is here to help at the end of your vehicle lease. Call us today at (443) 219-9189 for more information on how it works or stop by to see us in person. You will find our full-service dealership conveniently located at 9215 Harford Rd., in lovely Baltimore, MD.