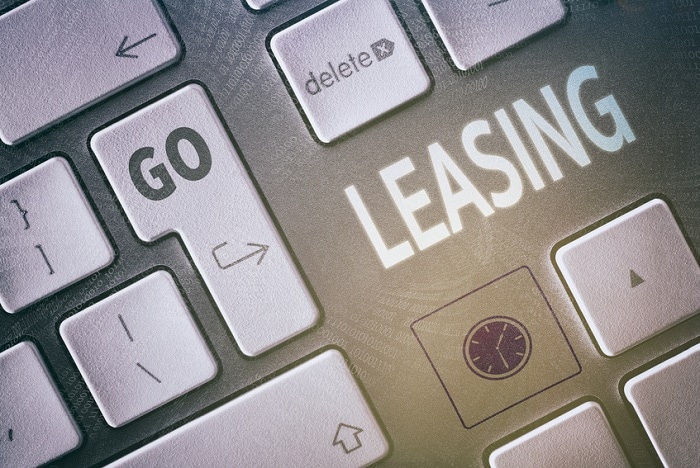 While you may have already decided you want to get one of our new 2018 Volkswagen cars like the 2018 Volkswagen Tiguan, you still have one more important decision to make: are you going to buy or lease your new car?
The answer to this question will depend on different things such as your budget, how often you drive and where, and your lifestyle. If you're planning on sticking to a tight budget and don't have much money to put down, leasing may be the right choice for you. In general, lessees have smaller monthly payments and they don't have to put as much money down right off the bat.
Although leasing can sound like a great idea, if you commute a far distance daily and are used to putting a lot of miles on your car, or if you're traveling with your pets often, buying a Volkswagen car is more likely the best choice for you. Leasing a car comes with certain restrictions, like the number of miles you can put on the car. Also, if your vehicle has damages at the end of your lease, you can expect to pay a lot for repairs.
If having the newest model year after year is a priority, leasing is a good idea for you. Considering most leases only last about two to four years, you'll have the opportunity to get a new car very often. If you're looking to make an investment to call your own, purchasing a car is the best option for you.
Even with our advice here, it can be hard to know which car lease or loan option is best for you, so be sure to contact Heritage Volkswagen Parkville today if you have questions, or stop in for a test drive.