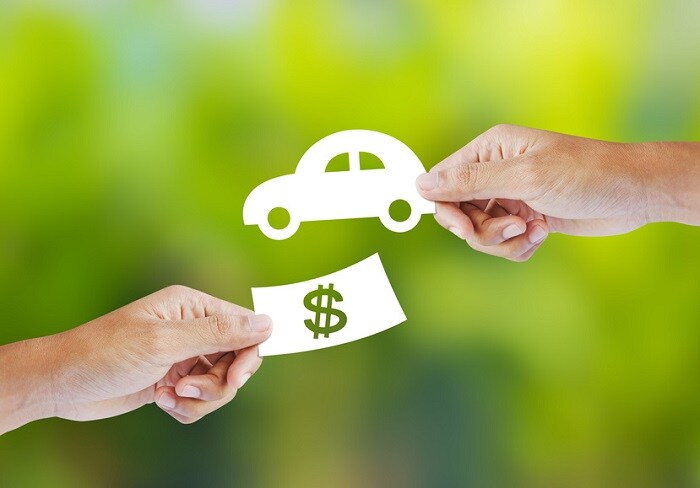 When you're ready to sub out your current car for one of our new cars like the 2018 Volkswagen Jetta or the 2018 Volkswagen Passat, you'll want to trade in your current car for a quick and easy switch! There are many ways to find out how much you can expect to get for your current car at Heritage VW Parkville, and if you ever have any questions, just let us know and we'll be sure to help you out every step of the way
The first step to finding out how much your car is worth is by using our online trade-in estimator tool. All you have to do is simply enter the make, model, year, and some other information about your car, and you'll get an instant estimate. After you have the value of your car in mind from online resources, it's time to bring your car into Heritage Volkswagen Parkville so we can get you an even more exact value. When you come into the dealership it's important to bring along:
·

The vehicle title or "pink slip"

·

Car loan information (if necessary)

·

Vehicle's registration

·

Drivers license

·

Car keys & remotes
Once you have all of the things you need, including a price in mind that you would want to get for your car, you're ready to head to the dealership! Whether or not you have an existing lease or loan on your current car will determine how the process goes once you're at the dealership. If you do have a loan on your current car, you'll have to pay off the rest before you can hop into your new car, or if you've paid more than the car's worth, that difference will be subtracted from the new car price. If you have any questions, contact us today!