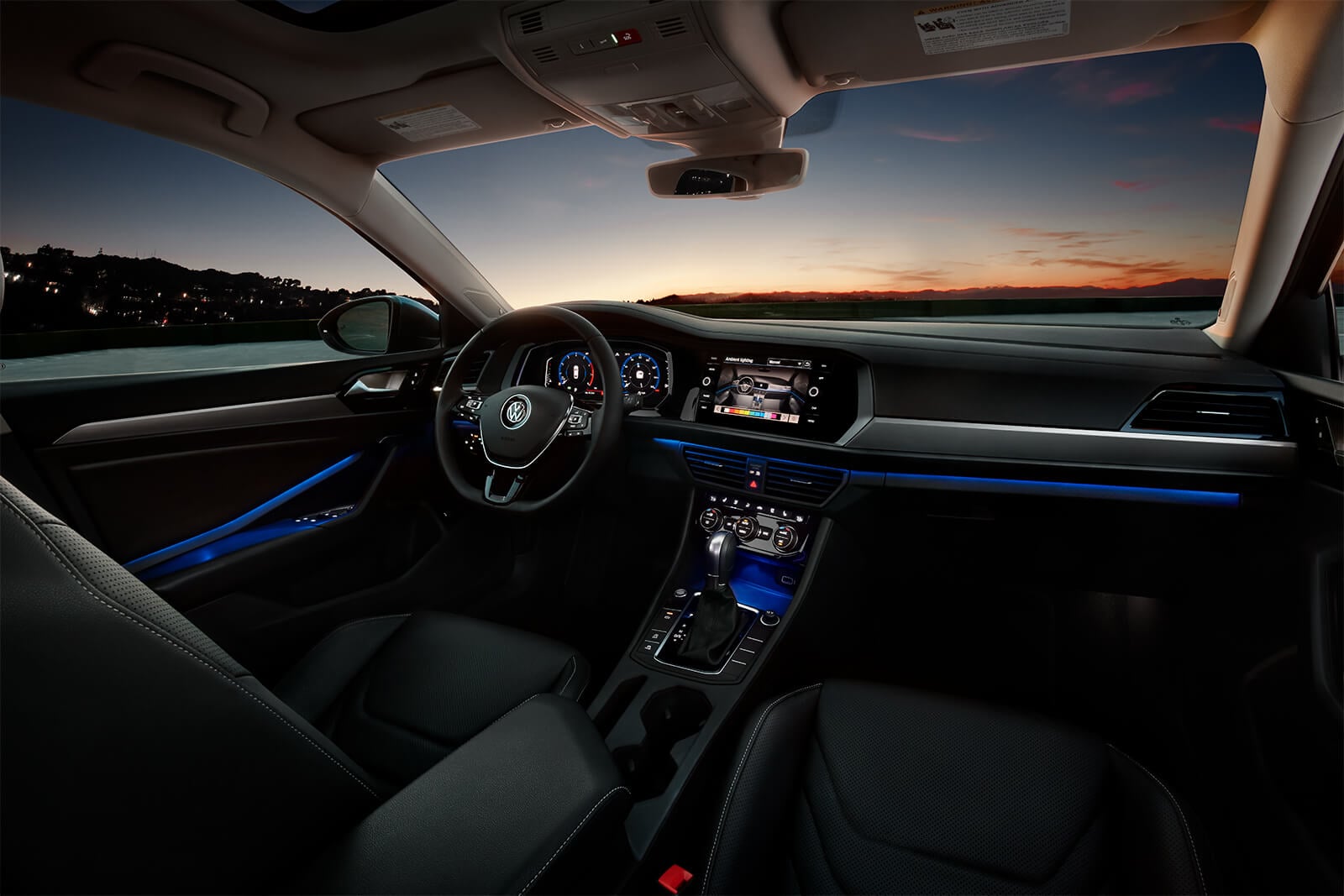 Drivers have been asking when Volkswagen is going to expand the electric and hybrid lines on the North American market for sometime now. That's one of the most frequently asked questions when people come into Heritage Volkswagen Parkville to test drive Volkswagen cars and SUVs. If you have been waiting for more options in the ways of electric Volkswagens, you won't have to wait much longer to start seeing more electric Volkswagens in the USA.
The current head of Volkswagen operations in North America, Hinrich Woebcken, let it slip that the company will build a version of the Volkswagen ID Crozz and Volkswagen ID Buzz electric cars for the American market. These Americanized electric cars will be built at the Volkswagen plant in Tennessee. VW knows that to get proper momentum with electric Volkswagen cars on the American market, it helps if they are also built in the USA. Imported cars are also more difficult to bring in at a high volume scale, and the executives at Volkswagen have big plans for a mass scale rollout.
Volkswagen is choosing to bring the Volkswagen ID Crozz to America as this is a SUV and they expect it to perform well. This will be the first of the two electric models planned for the near future with an expected 2019 sale date. By 2022, the next electric model will come to America as an electric reincarnation of the original Volkswagen Microbus that continues to have a cult following in this country — this model will probably be a huge hit.
If Volkswagen sees a lot of success with these two initial releases, it's a safe bet that more models will be developed in an electric version and made in the USA for the North American market. This is good news for car buyers and jobseekers alike!