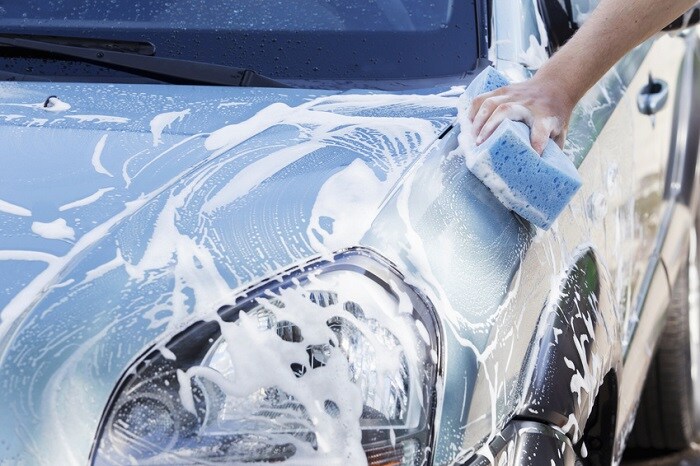 This has been an especially odd, snowy winter for the east coast. Winter storms have been a constant, which usually means a good amount of snow, but this year went above and beyond our snow expectations. It's surreal to see the white, powdery precipitation into the spring months, but nature can't always be predicted!
In any event, we're hoping to move into some real spring weather soon, where those frigid evenings and blankets of snow are no longer a concern and we all can get back to driving our Volkswagen cars without fear.
Still, with that weird winter, we suggest taking care of a few spring maintenance items this month, including the following:
Check your tire pressure. The winter has been cold enough at night these past couple of months to mess with the pressure in your tires. If you haven't checked those PSI numbers recently, now would be a good time to do that.
Give your car a good wash, inside and out. It's good to really clean out your car at least a few times a year, and spring is as good an opportunity to do that as any other time of year.
Consider replacing your windshield wipers. With all the extra rain, sleet, and snow that pops up over the winter, there's a good chance that your wipers got quite a workout over the course of the last couple of months. If the rubber is looking worn out or the wipers aren't clearing rain as well as they used to, considering having our VW dealers replace them for you the next time you're in.
Whether you drive a Volkswagen Jetta, Volkswagen Passat, or Volkswagen Tiguan, this quick spring maintenance checklist can help prepare you for the most fun driving season of the year!